Photo Source: Landbank of the Philippines Website
Landbank Beating the PH Crisis with Their Latest Program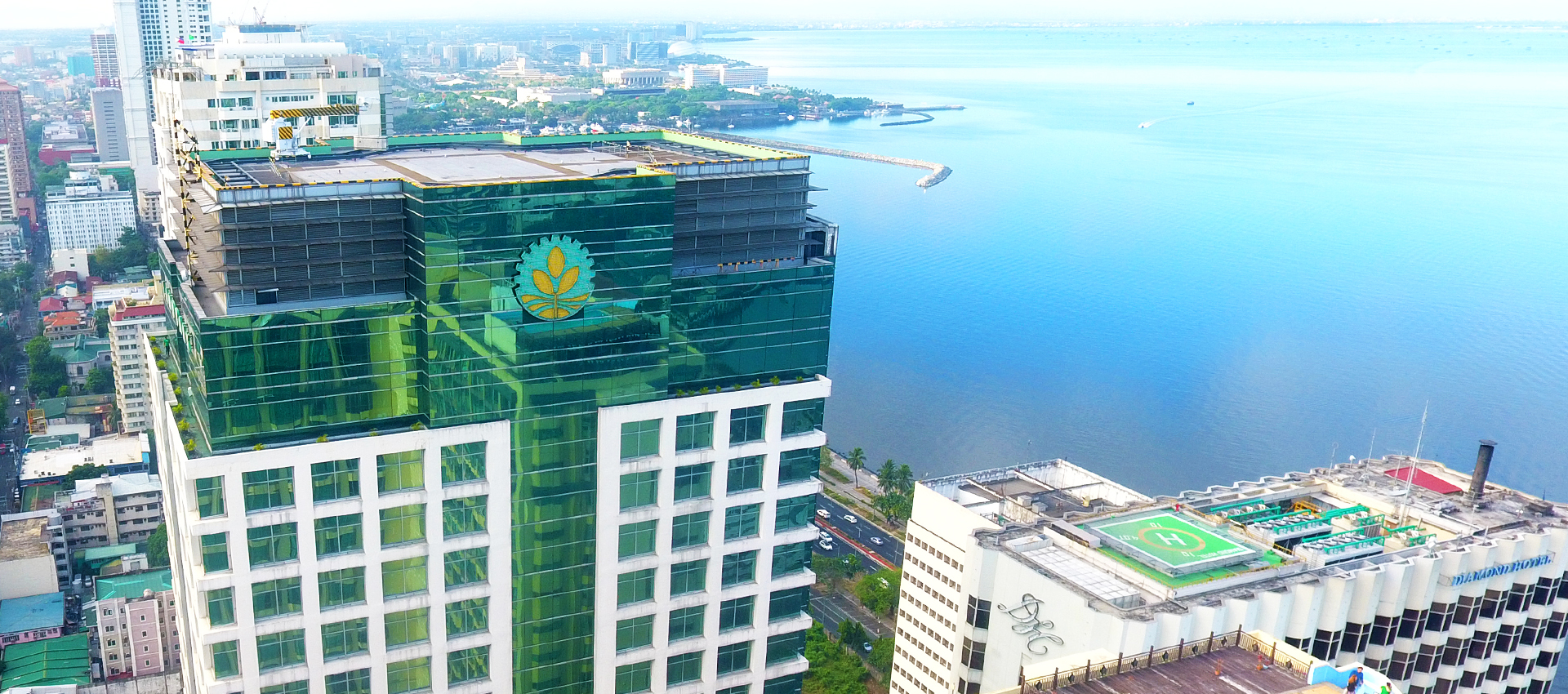 Photo Source: Landbank of the Philippines Website
In the Philippines, borrowing money from a relative or friend is a common practice especially if the borrower is out of budget. Borrowed money can be used for personal use or to meet the needs of their kids.
With the rise of the unemployment rate due to CoVid-19 in the Philippines, parents aren't the only ones affected but also the kids completing their academic studies. In times like this, will you consider "Study now, pay later" offered to Schools and Universities by Land Bank of the Philippines?
What is Landbank Study Now, Pay Later?
Landbank will be launching a new direct loan program to manage students' tuition and to assist their parents and guardians/benefactors who may be having difficulty with finances due to COVID-19 crisis.The effectiveness of the said program will be for the school year 2021-2022.
Eligibility for Study Now, Pay Later Loan
Students under the following details or under these types of educational institutions are allowed or eligible to apply for the LANDBANK's Study now, pay later program:
Junior or Senior High Schoolers, studies at either Private or Non-DepEd school with a permit to operate by DepEd
Technical Education and Skills Development Authority (TESDA) students
Colleges and Universities students with undergraduate programs authorized by CHED and that the HEIs must be accredited by any of the following:

Philippine Accrediting Association of Schools, Colleges, and Universities;
Philippine Association of Colleges and Universities Commission on Accreditation;
Association of Christian Schools, Colleges and Universities Accrediting Association Inc.
Federation of Accrediting Agencies of the Philippines
Eligibility Resource: LandBank Website
Requirements for the Study Now, Pay Later Loan
Landbank has not posted official and concrete requirements for the students interested in the said program. However, the following documents should be completed and prepared by the school or universities:
Master List of the promissory notes to be enrolled under the program
Permit to operate issued by the Department of Education or the Commission on Higher Education
Registration papers filed to the Securities and Exchange Commission
List of major owners and officers with their official designation in the institution with their personal data and 2×2 ID pictures
Board resolution authorizing the school's representative to obtain, negotiate, mortgage, sign and enter into a loan agreement with Landbank
Audited financial statements for the past three years
Requirements Resource: LandBank Website
Final Thoughts
As there are no final and fixed details about "Study Now, Pay Later", a lot of Schools and Universities are still waiting for the requirements and repayment method. Even though we are all waiting for the details, this is still a piece of good news and very helpful not only to parents but also to kids wanting to continue their academics.